Taste the strenght of locally grown
The sustainable products from Överstekvarn have the character and taste that only carefully cultivated and locally sourced fruits and berries can offer.
Open Hours — Farmshop and Greenhouses in Lummelunda
FARMSHOP
• Unmanned: always OPEN,
payment by Swish
• Manned: closed
GREENHOUSES
• Closed (open, Spring 2023)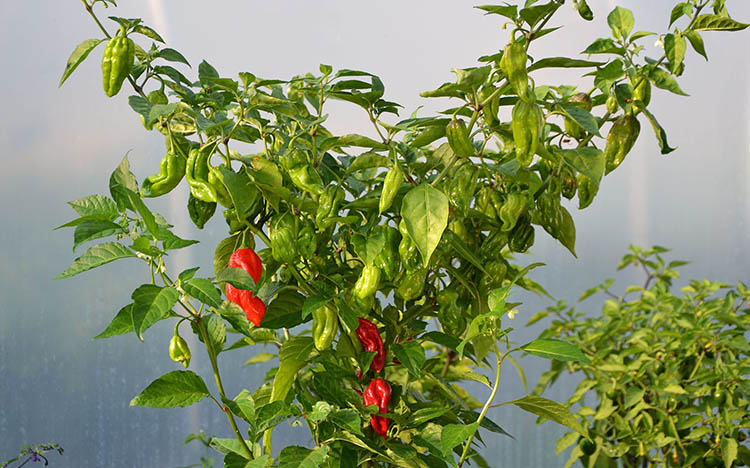 WELCOME TO OUR FARM SHOP ONLINE!
Try our online farm shop where you can quickly and easily buy your chilli sauce, your salt or good swedish style mustards. Just place an order and we will send it to you without you having to run to the store or queue at the checkout… shop online.